Most People Like Things Simple!
We Like To Keep Support That Way!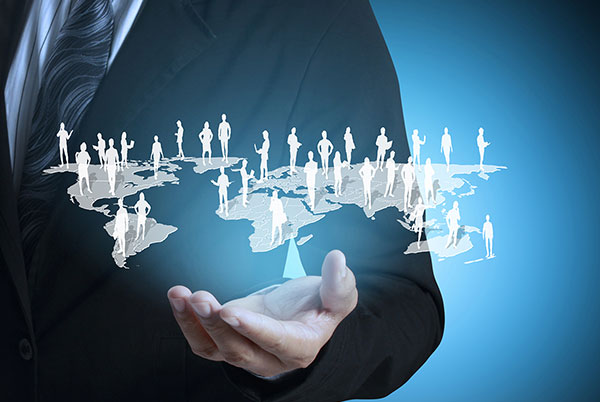 Patmac is a Computer Support Company focused on providing IT Support to Small Businesses and Home Users.
As a company, we want to change the way IT Support is done with a relaxed approach and in plain English so that people understand.
We don't just offer a service but we look to build a long term relationship with all our customers,
this allows us to provide customer satisfaction alongside a great quality service that provides results.
This is why we provide affordable computer services. All services are custom built and designed for all our customers right here in
North Weald and Epping!